PRICE GUIDE: EUR 2000.00 - 12000.00 PER WEEK.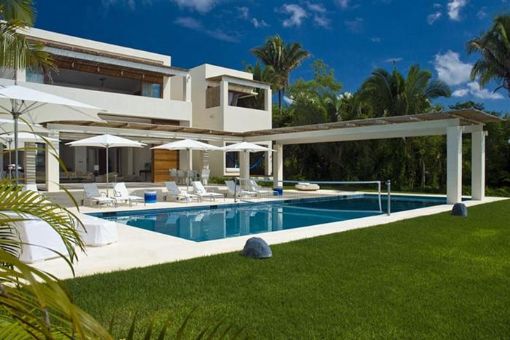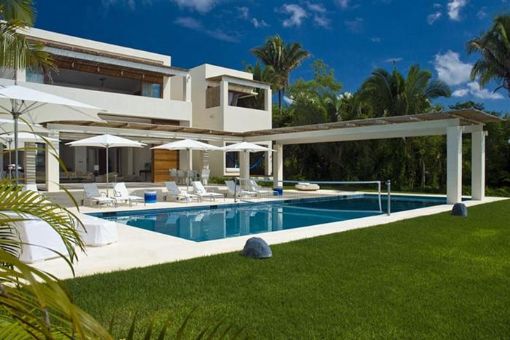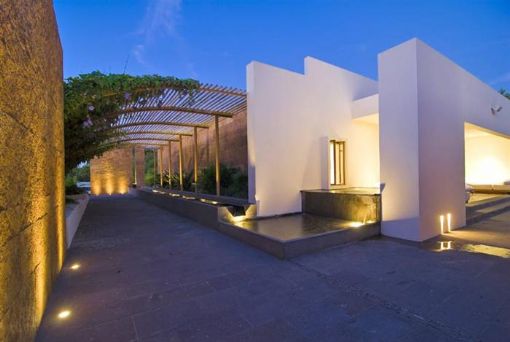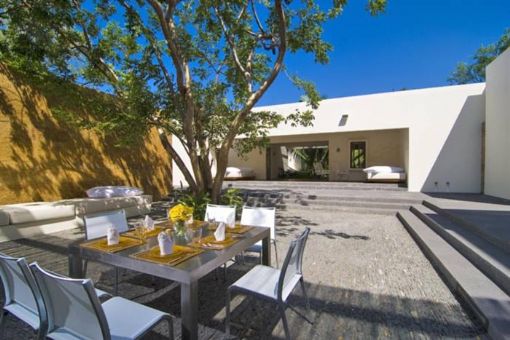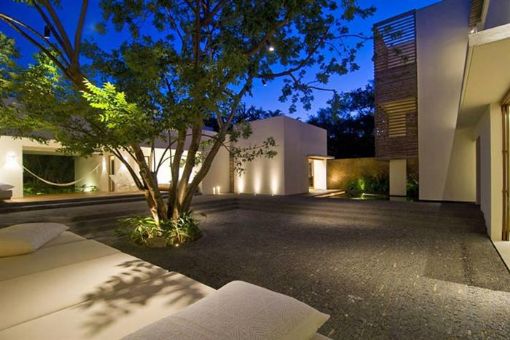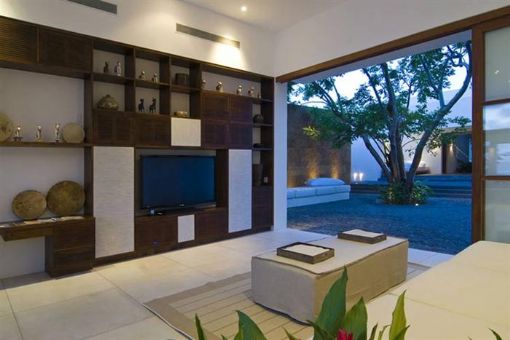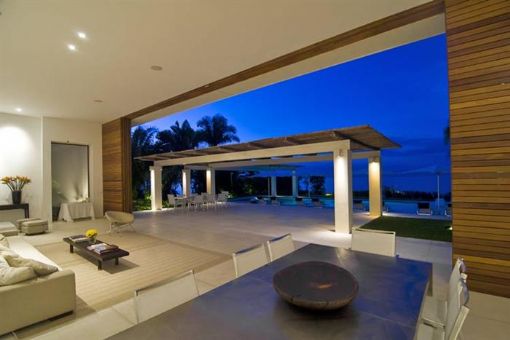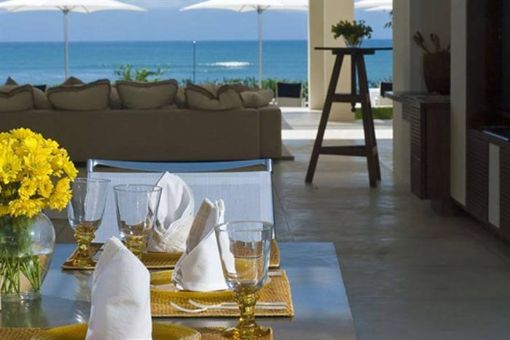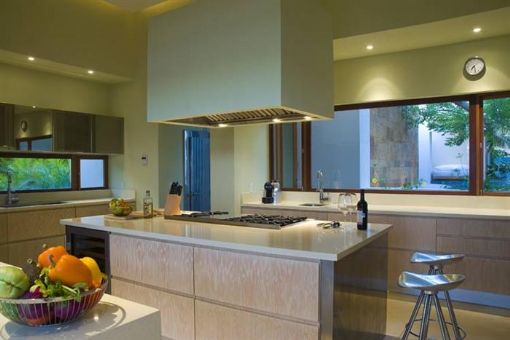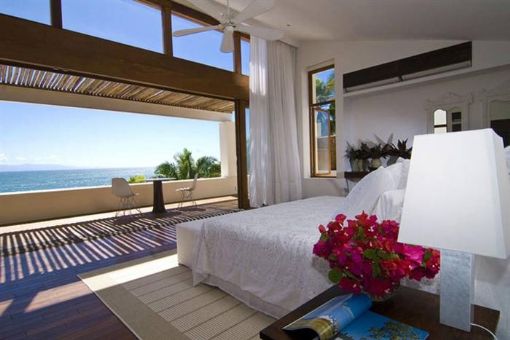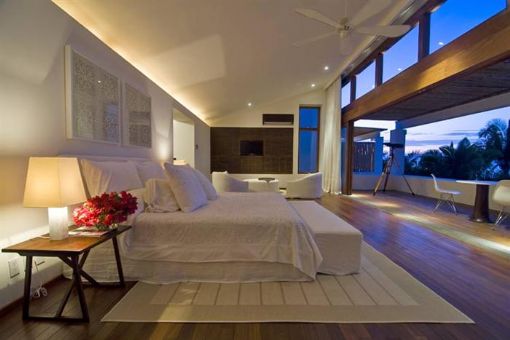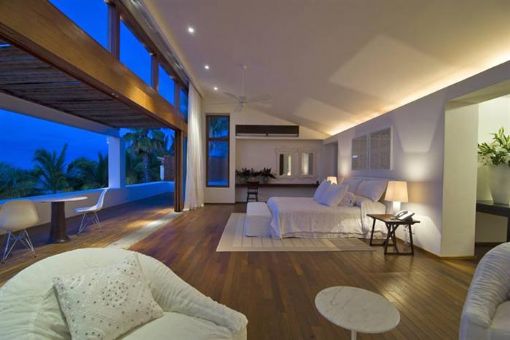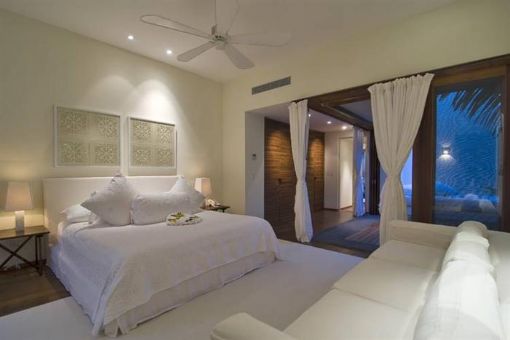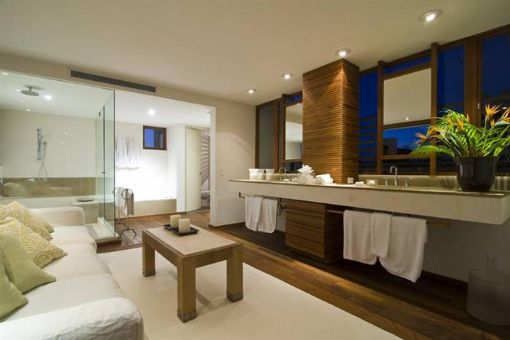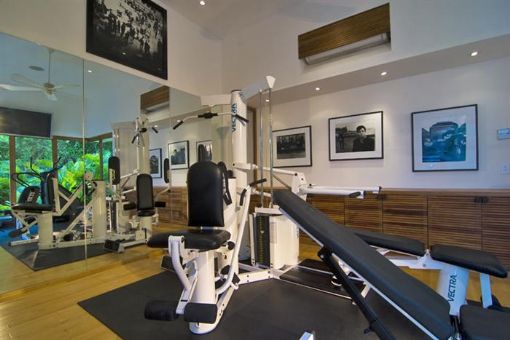 Smart Luxury Villa with spacious entertaining areas, excellent facilities and heated pool.

In a beautiful location just a few minutes to a palm tree lined promenade with shops, cafes and restaurants. The coastline of ochre cliffs, golden sand beach and deep blue Atlantic sea is the perfect combination of mountain and beach resort.

This stylish modern villa is comprised of natural local materials and decorated with a neutral palette throughout bringing an ambience of calm and relaxation.

Extending over two floors with terraces and balconies, affording plenty of privacy to guests.

The bedroom suites are very spacious with en suite showers/bathtubs, wardrobes, air-con, stone floors and an all white sleeping environment.

The heart of the Villa has a living, dining and entertaining area, primarily open-plan, with access to the balcony through double glazed doors to the garden and pool.
There is a fully equipped kitchen and a wine cellar.

Outside the Large swimming pool is surrounded by a tiled patio with sunshades, sun loungers and beach chairs.
A gazebo contains the open barbecue and a table for up to 20 diners.

Unwind and feel good in the Sauna Jacuzzi and mirrored Gym.

The Algarve is well known for its wonderful climate, sunny days and beautiful golden sand beaches.
Various activities are available in the local area including; sailing, surfing, diving, snorkeling, sea fishing, tennis, horse riding, cycling and golf - there are over 30 glorious golf courses along the Algarve!.

The old centre of Lagos has many bars, cafes, restaurants, shops and a vibrant nightlife.